Hi, friends! My name is Daniela and I am a lifestyle/ mama blogger who loves to create digital art over at @coldcoffeemombrain.  
I know this pandemic is a scary and anxious time for most of us.  As someone who suffers from anxiety, decluttering for the spring season and decorating my home with the items in my Spring Decocrated box has kept my mind busy and my hands off of my face!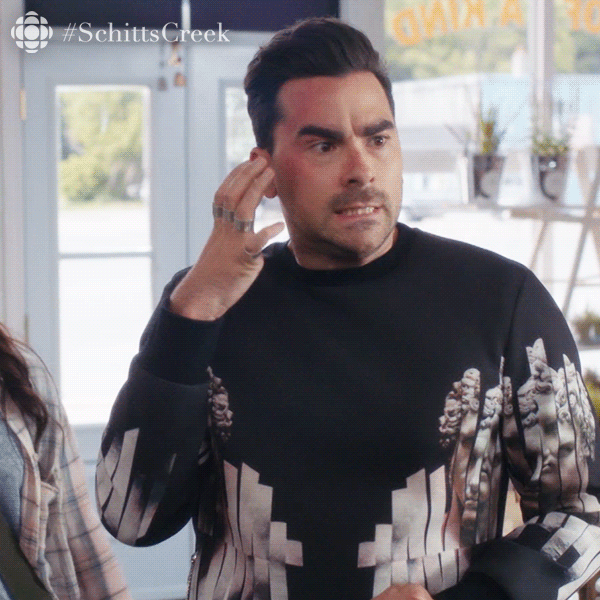 Aside from this global pandemic, I've always felt unsure of what to buy and what would just work in our home, decor-wise. Decocrated saves me the headache and the drive because the subscription is sent right to my door each season! 
I've been getting Decocrated now for a year now and I must say, each box gets better and better!  The Spring 2020 box had beautiful pieces. The wood, brass, and pops of color for spring really have spruced up my home decor game for the season. 
One of my favorite items from this season's box would have to be the black, metal lantern! 
Once I saw this piece in my box, I couldn't stop thinking about all the ways I could add this to my home decor.  One thing I love about all of the Decocrated boxes is that everything is so versatile! Not only are the items able to be styled in different ways, but they also fit in almost every room of the house!  I'm going to show you how! 
Here are three ways to style your lantern that comes in your Spring 2020 box!
Mantel Decor:
Since the lantern is black, any pop of color would look amazing inside.  For our home, I have a small Rae Dunn Happy Easter glass piece with three carrots inside that I found in Target's dollar spot a couple of years ago.   

Table Decor:

A second way to style is right on the kitchen or dining room table!  I love keeping my centerpieces focused around seasons and holidays as well!  For our dining room, I like keeping it simple because we do utilize the table frequently.   
Inside of the lantern, I took a faux lamb ear stem that I grabbed at Hobby Lobby a few years ago and split the branches.  Since they're wired stems (the only kind I go for), it was easy to curve them into a circle! I  took one of the gold cups that came in the Spring 2020 box and used it in the center of the lantern. It came with the gold tray but I thought the gold cup would look adorable inside of the lantern.  Even things in their boxes can mix together, you have full control of how you set something up and decorate, I love that!
Bathroom Organization:
I never would've thought I'd use a lantern to organize, but here I am.  I grabbed the lantern and used it in our guest bathroom as a toilet paper holder! This was a really cute way to add some functional decor into our bathroom without it looking "tacky"
For our guest bathroom, I wanted to make sure our guests had access to what they needed.  It's also cute! You could even put a rolled hand towel or a box of tissues in the lantern as well!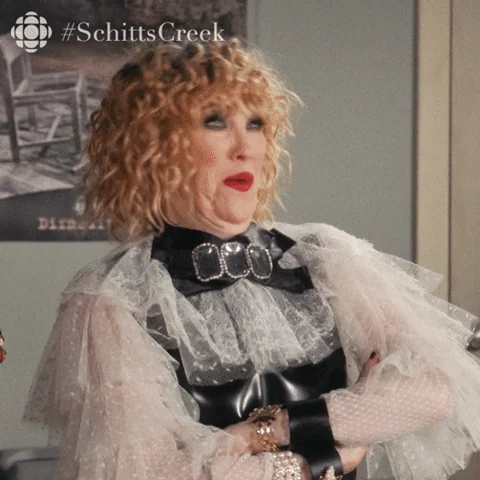 Each of my Decocrated boxes has been filled with a lot of fun, one of a kind pieces and they just keep getting better with each box!  I love how each item can be used in many different ways, and that's so important for our family because we are military. We move around a lot and never know what the house we will live in next is going to look like.  Finding pieces that work in any room is key! You can even keep the pieces out the entire year (I still have pieces out from our fall 2019 and winter 2019 boxes).  
My husband and I have some weddings to attend this year and a Decocrated box for the year makes a fantastic gift for newlyweds! No matter how you look at it, whether you're treating yourself or someone you love, Decocrated is where it's at! 
When you get your Spring Box, be sure to follow me on Instagram and tag me, so I can see how you #Decocrated your lantern!
Til next time, 
Daniela from the @ColdCoffeeMomBrain